Monday Melodies is temporarily paused. Please check back.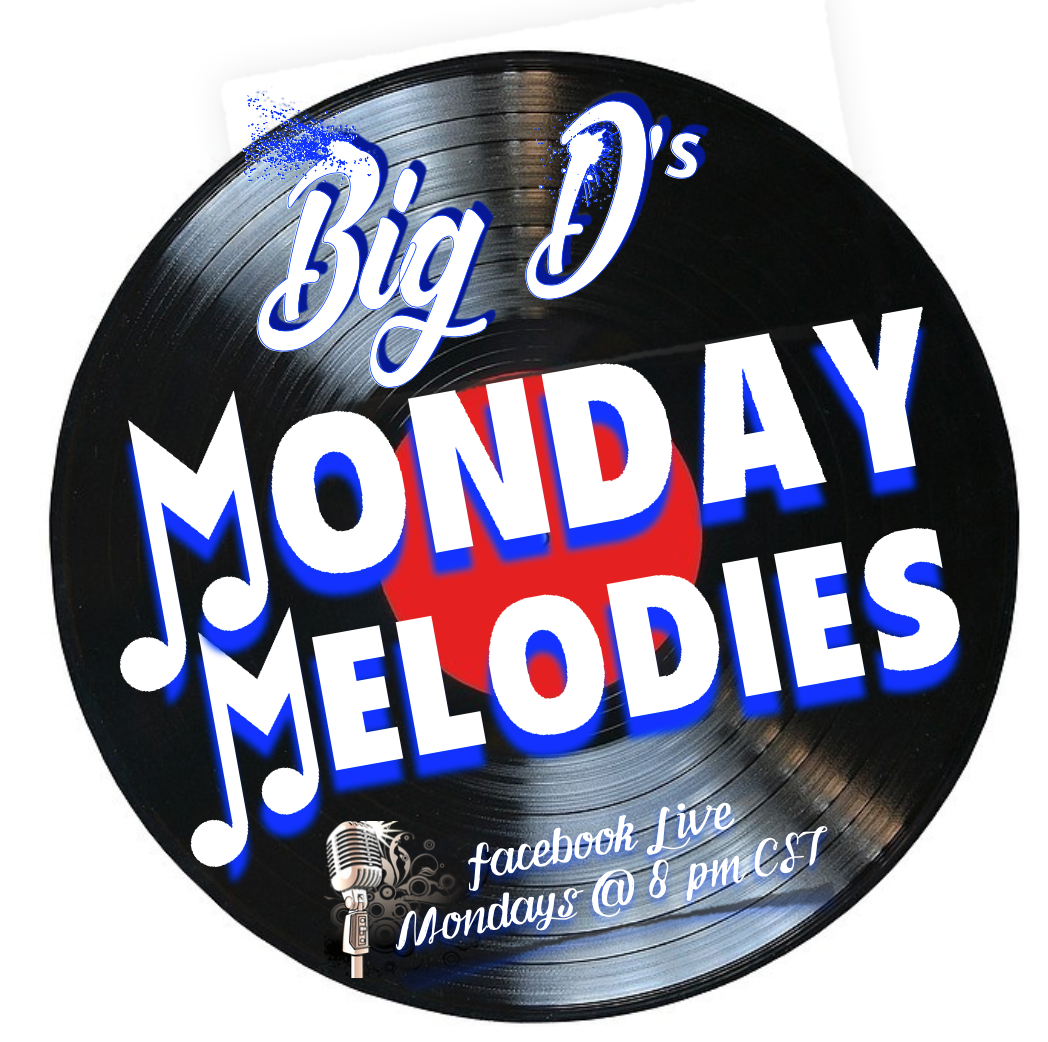 Have you ever heard Big D in concert? Here's your chance to hear your Christian song requests on FACEBOOK LIVE every Monday!
This is a unique way to hear your favorite Christian song done live on Facebook! You can request a song for yourself or dedicate a song to someone else. Just FB message Denise Haas with your song request/dedication or email it to: dhaasbigd@gmail.com. If preferable, please include the reason for your particular song request, or why you are dedicating that specific song.

Before the next Monday, Big D will choose between the requested songs. If your song is selected to be featured on Big D's Monday Melodies, you will be contacted so you can be sure to listen.

If you need a song of encouragement or know someone who does, Big D's Monday Melodies could be just the ticket!

We'll see you every Monday at 8pm LIVE on Facebook for Big D's Monday Melodies!

*All Christian and most patriotic songs welcome.
Now HEAR this! Get the audio book!
just hold on, please don't give up
Buy "just hold on" HERE, and help the AUTHOR in the process!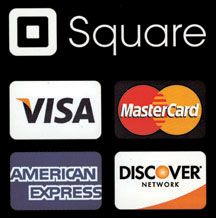 Please "Like" my Facebook Page!
Connect with me on twitter